San Francisco Market Update
The San Francisco real estate market, like all other markets, has its ups and downs. In the long term, our market has been going up steadily for many, many years. The market was down following the 2008 financial crisis that had a huge impact on the entire economy, the San Francisco real estate market was down from 2007 highs. And then, starting in 2012, our market took off. Most properties listed for sale received multiple offers with sale prices well over the list price. That trend has continued into 2016. Now, in some neighborhoods and for some kinds of property, the market seems to be stabilizing (for example: some lofts in SOMA neighborhood). The charts below are for all of San Francisco. If you would like to know what is happening in your neighborhood or any neighborhood in the city. I can prepare analysis that is custom for you and your questions.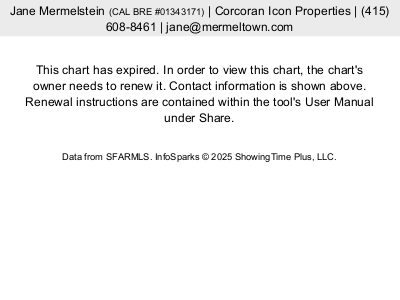 Properties are still selling quickly in San Francisco neighborhoods. A home or condo is listed for sale and often generates a lot of interest very quickly. The number of days that a place is on the market until it is sold has been declining stedily in the last few years, and it appears to have stabilized.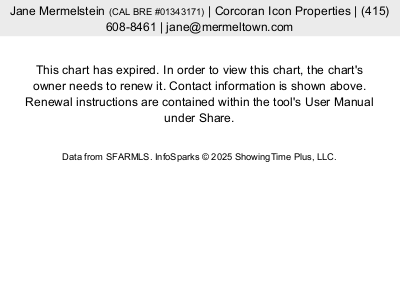 The number of homes sold is also down, while demand has remained strong.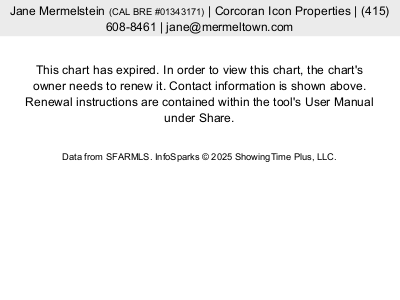 And the fewer listings on the market and subsequently sold, has put pressure on prices.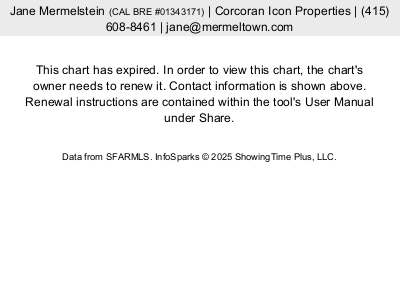 Demand remains strong because of strong job growth in the region, and lack of production of housing units to meet this demand. According to economists from the California Association of Realtors, between 2010 and 2015, jobs in the Bay Area incrased by 234,000, while only 30,000 new housing units were added.
I look forward to talking with you about the SF real estate market.